Fundraising Advisory Team
Montreal Irish Monument Park Foundation
A project of the historical importance, civic scope and scale of the Black Rock Monument Park needs a team with diverse experience and expertise in order to see it through to completion.
This is especially true regarding fundraising, a crucial aspect of any plan of this magnitude.
These outstanding Montrealers have volunteered heir time and experience to assist the Park Foundation in its mission and we thank them for their dedication and service.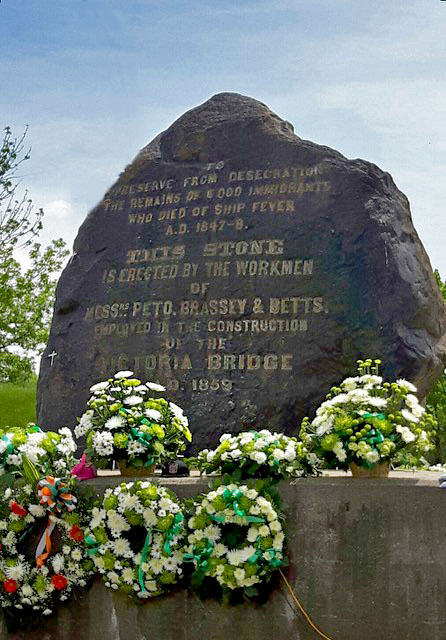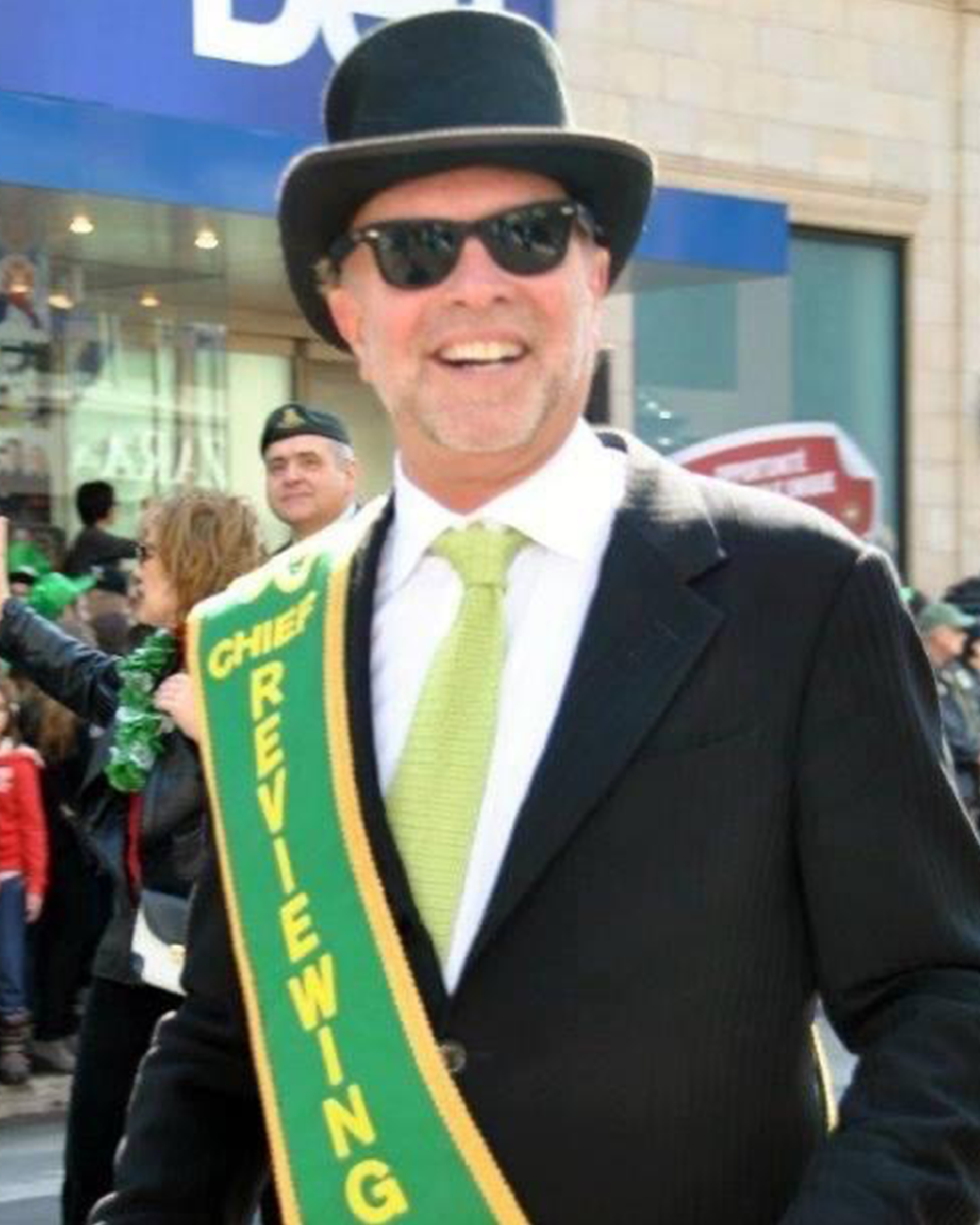 A life long Montréalais and proud Anglo-Québécois Rob Braide grow up in Westmount, went to Westmount High and Dawson College and studying music and working at the Carleton University's CKCU Fm got his first radio job at CHOM fm and never looked back.
A long career in Broadcasting saw him manage CJAD, CHOM and Mix 96, work with Astral Media and Stingray Digital.
He was the chief reviewing officer of the Saint Patrick's Parade in 1999 and has been inducted into the Canadian Association of Broadcasters Hall of Fame and the Canadian Music and Broadcasting Hall of Fame.
Rob has also served on the board of directors of a wide variety of local and national philanthropic organizations including Saint Mary's Hospital, the Montreal Children's Hospital, Les Amis de La Montagne, The Montreal Board of Trade, The Montreal Jubilation Gospel Choir, The Trevor Williams Kids Foundation and is currently board chair of Calgary's Studio Bell, home of The National Music Centre.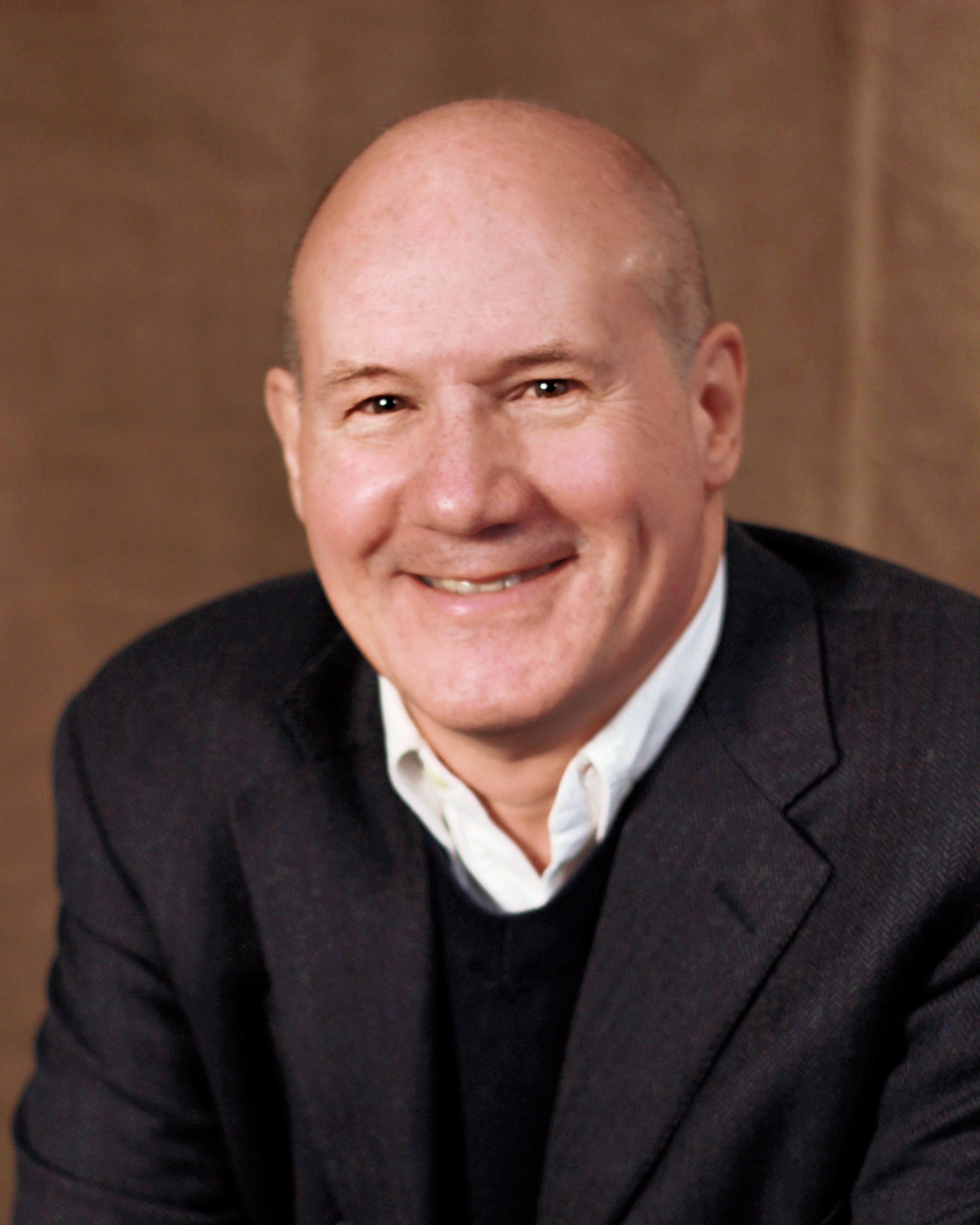 Andrew Caddell is the Principal of QIT Canada, an Emergency Management software company with headquarters in Australia. He is also a weekly columnist for the Hill Times newspaper in Ottawa and a Town Councillor in the historic Lower Saint Lawrence village of Kamouraska, He retired from the Department of Global Affairs Canada (DGAC) in 2017, after sixteen years' service in Development Communications, Policy, Public Diplomacy, United Nations and Trade Promotion. In 2009, he served as Second Secretary at the Canadian High Commission in Delhi.
He is a double graduate of Carleton University in Ottawa and received his Master's degree in Journalism in 2002 for his thesis, "Like Moths to a Flame: the news media's influence on the United Nations and the specialized agencies."
As the spouse of a Canadian diplomat, he lived in Geneva, Switzerland from 1995 to 2000. During that time worked at the World Health Organization as Advocacy and Information and as a manager for UNICEF in Geneva, Dhaka (Bangladesh) and UNICEF Skopje (Macedonia).
In Canada, he was the Director of Communications for the Canadian Minister of Public Works and Government Services from 1994 to 1995 and from 1990 to 1994 was the Director of Public Affairs for the Canadian Institute of Mining, Metallurgy and Petroleum (CIM) in Montreal.
His expertise in the media dates back to his work as a broadcast reporter in Ottawa, Montreal, Quebec City, St. John's, and Calgary from 1975 to 1981. In 2003, he was published in the prestigious Canadian International Council "Behind the Headlines" series, in Policy Options Magazine in 2006 and on the op-ed pages of several Canadian newspapers. He is the author of a book of short stories on hockey, "The Goal," published in 2015.
In public life, he was a Town Councillor in charge of Public Security in Montreal West from 1989 to 1993 and stood for office federally and provincially on two occasions. Between 1980 and 1986 he was an advisor to ministers in the Government of Canada, Ontario and to the opposition leaders in Quebec and Newfoundland.
Andrew Caddell has always been active in the community: he serves on the YMCA Foundation and sponsors the "Pip" award for alumni of YMCA Kanawana in memory of his father and son. Il est membre du Conseil d'administration du Musée de Kamouraska. He has cycled all of Canada and continues to cycle tour, plays oldtimers hockey, golf and tennis. He is married to Elaine Feldman and the father of three children, James (1973-2005), Emily and Jack.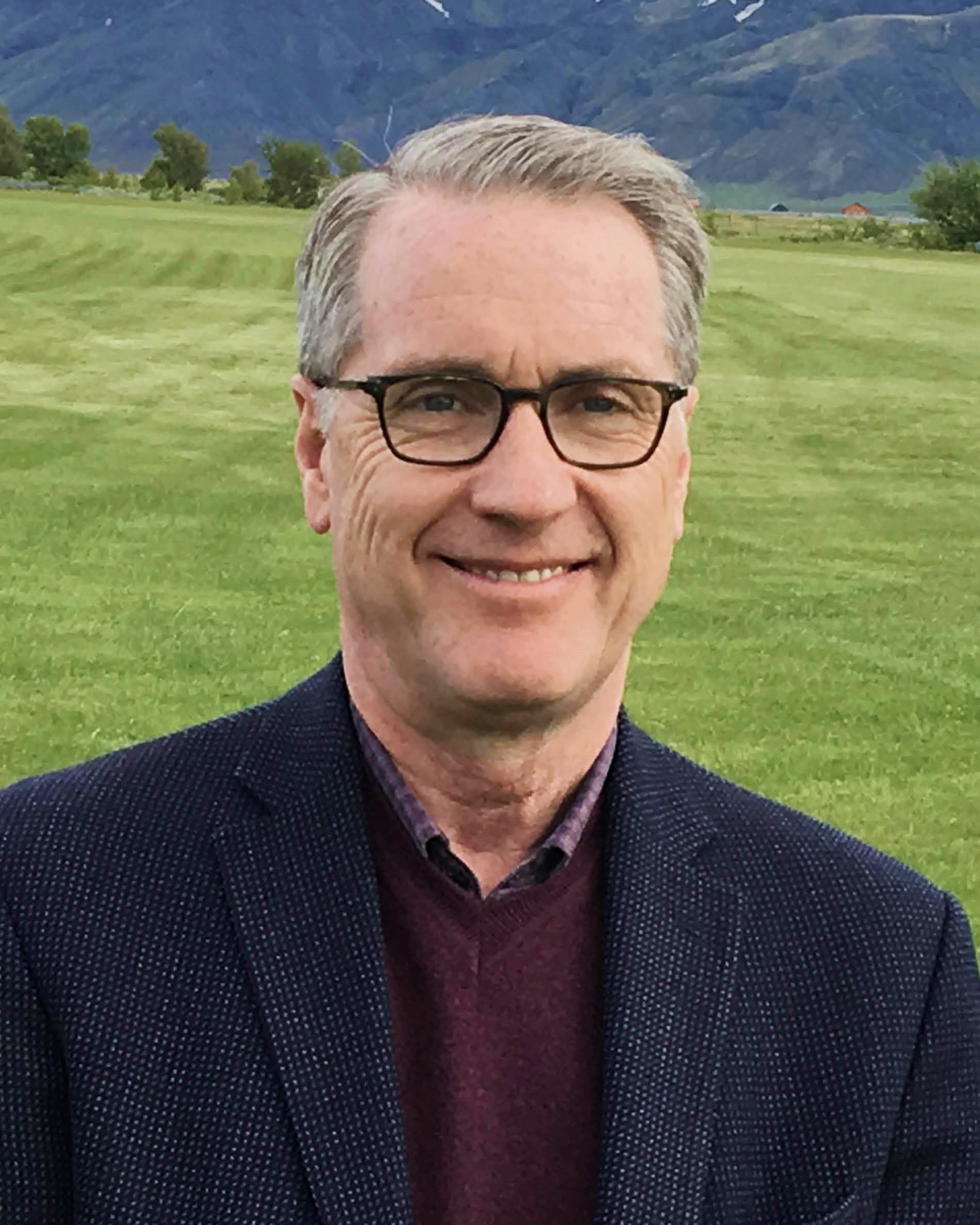 John is Québec's former Agent General (Délégué général) in London U.K. where he had responsibility for Québec's economic, political, cultural relations with the U.K., Ireland and Nordic countries.
Prior to this appointment, John had a successful legal career at the firm of Ogilvy Renault where, as the firm's Canadian National Managing Partner, he developed and led the firm's international merger strategy with the London-based international firm of Norton Rose and the U.S. firm of Fulbright and Jaworski, creating one of the world's top ten global firms.
John is a graduate of McGill University (B.A. 1975), and was awarded the Rhodes Scholarship for Québec for study at Oxford University where he earned his M.A. in Jurisprudence (1978). He completed his legal studies at McGill University (B.C.L/LL.B. 1980).
John currently sits on the Board of Directors of the Irish based company, Aer Rianta International.
John has been an active member of the community through his association over the years, inter alia, with the Pierre Elliott Trudeau Foundation, the Montreal Children's Hospital, the McGill University Health Centre, Les Violons du Roy, the Centaur Theatre, as well as the selection committees for the Rhodes Scholarship and the McCall MacBain Scholarship.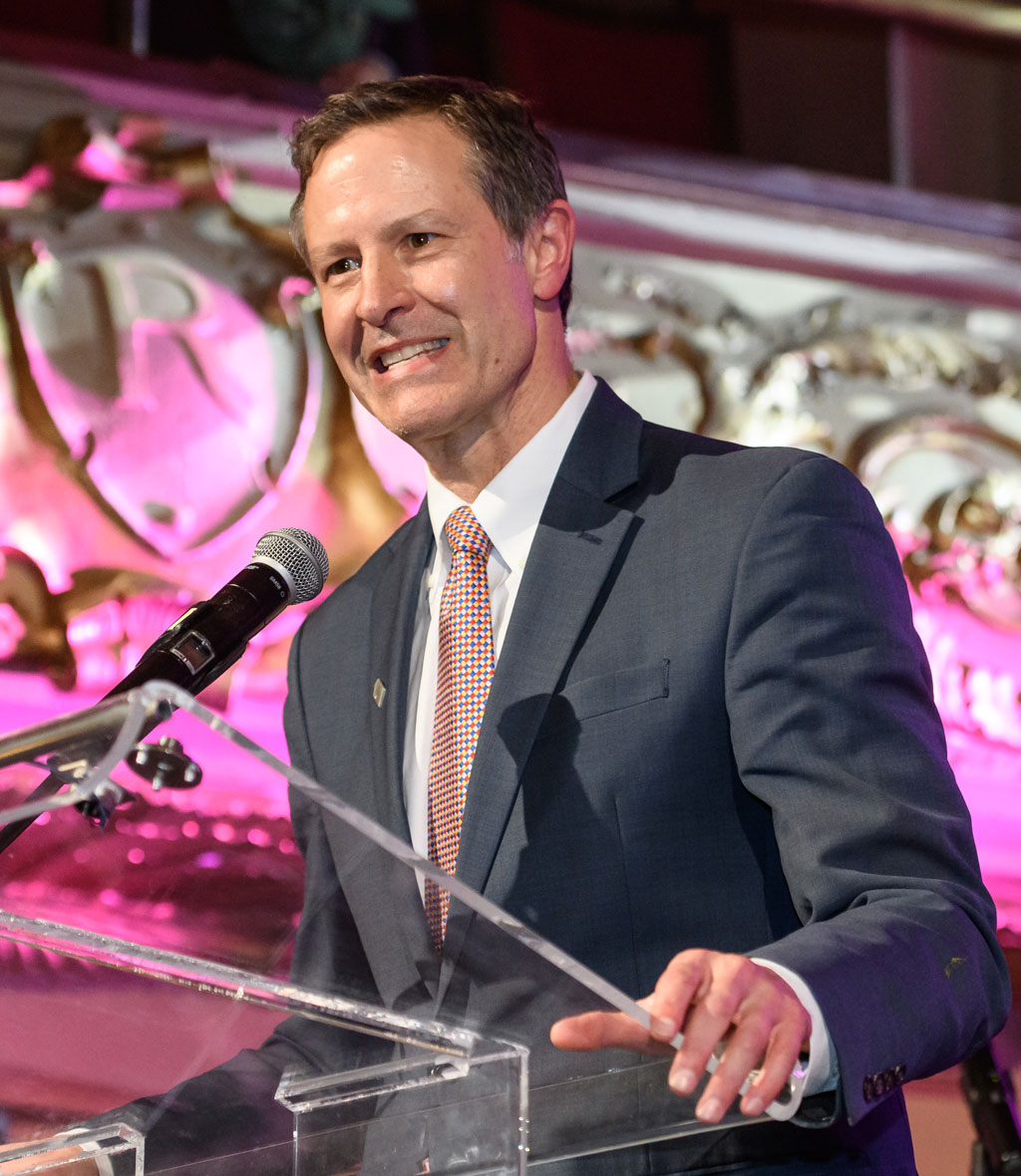 James Hughes is the President and CEO of Quebec's largest organization serving people experiencing homelessness or at risk of homelessness, the Old Brewery Mission. He has also served as President of the Graham Boeckh Foundation, and Deputy Minister of Social Development for the Province of New Brunswick. A born and raised Montrealer and a lawyer by training, James is Chairman of the Board of the Provincial Employment Roundtable (PERT) and a former member of the Board of the Queen Elizabeth Health Centre and the National Council on Welfare. He is also the proud founding President of YES Montreal (Youth Employment Services). James is the author of Early Intervention and the Editor of Beyond Shelters, both published by James Lorimer and Company Ltd. He is the recipient of the Goldbloom Award for his service to Quebec's English-speaking minority and the Queen's University John Stirling Medal for his contribution to Montreal's most vulnerable citizens.  The Hughes family came to Canada during the early years of the Irish Hunger from its farm near the town of Fintona in County Tyrone.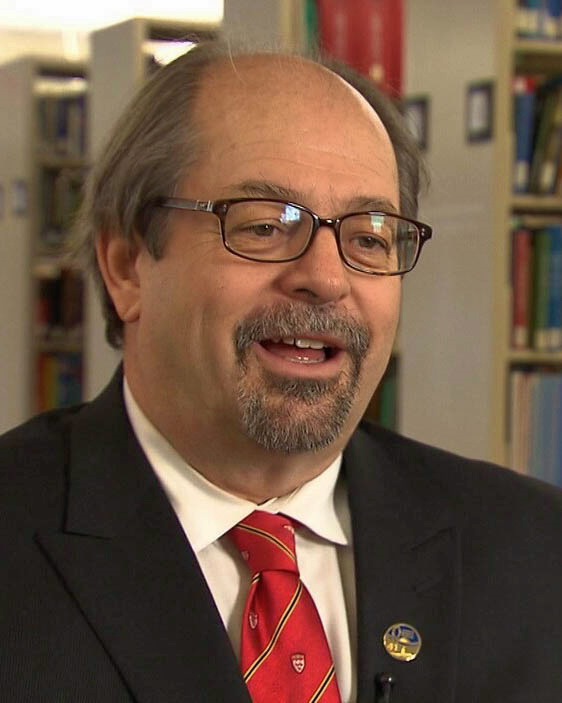 Geoffrey Kelley is a life-long Montrealer, and has lived most of the time in Beaconsfield. For 24 years he served as Member of the Quebec National Assembly for the riding of Jacques-Cartier, including eight years as Minister for Native Affairs. He retired in 2018.
He currently lectures part-time at the Max Bell School of Public Policy at McGill, serves as Quebec negotiator with the Mohawk community of Kahnawake, and volunteers on several boards, including the Saint Patrick's Society. But his proudest moments are linked to his family, as husband to Judy for 42 years and counting, as father of five, and grandfather of six( and counting?) He also was Grand Marshal of the St Patrick's Day Parade in 2015, another proud moment.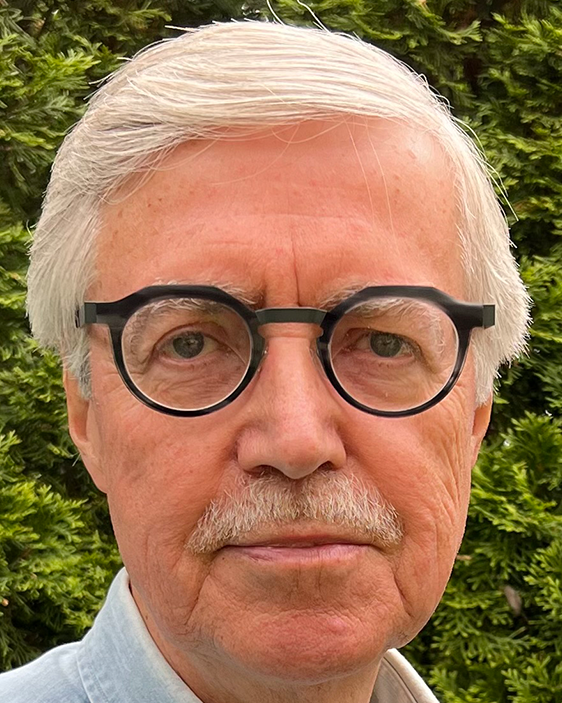 Michael Kenneally is a professor and former Principal in the School of Irish Studies at Concordia University. In 1996, with Peter O'Brien and Brian Gallery, he created the Canadian Irish Studies Foundation, a community-based organization which supports the School of Irish Studies.
He has served as President of the Canadian Association for Irish Studies and two terms as Chair of the International Association for the Study of Irish Literatures. In Montreal, he was President of the St. Patrick's Society of Montreal and was chosen Irishman of the Year in 1997 by the Erin Sports Association. In 2003, the United Irish Societies named him the Grand Marshall of the St. Patrick's Day parade. He has served as Ireland's Honorary Consul General in Quebec since 2002.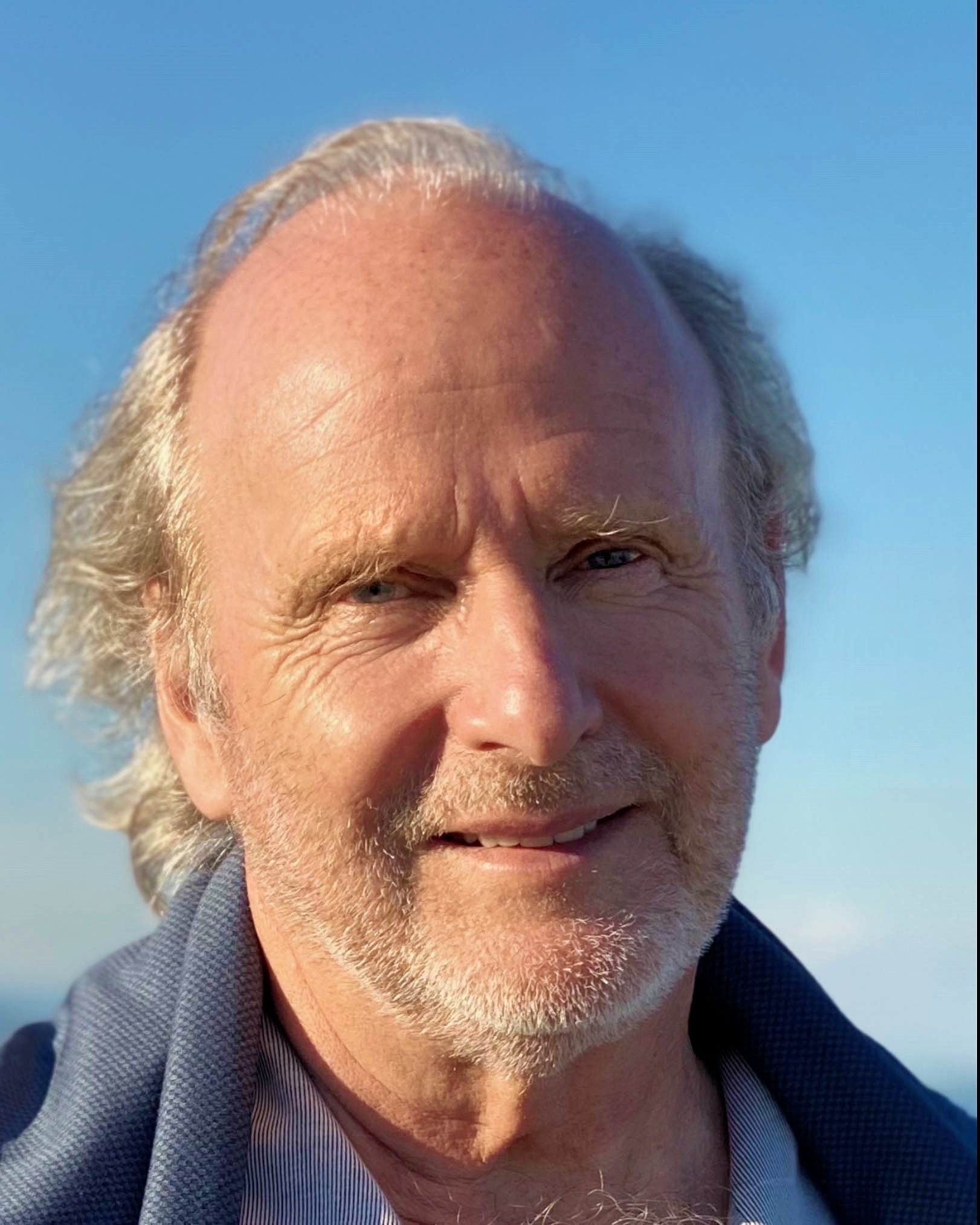 Mr. McCarty retired in December 2016 as the managing partner of a major Quebec based law firm. He joined the firm as Managing Partner in January of 2013. He was also a partner in the same firm from 1987 to 1997. From December 1997 to December 2012, he was Vice President, Law, General Counsel and Secretary of Imperial Tobacco Canada Limited, ( « ITCAN ») a subsidiary of British America Tobacco. He was a director of ITCAN from 2000 to 2012. He was also a director of Plena Global from approximately 2017-2020.
Mr. McCarty is a lawyer, having been admitted to the Bar of Quebec in 1979. He was admitted to the Law Society of Upper Canada in 1984 but resigned therefrom in 2017. He has a Bachelor of Arts and a Bachelor of Civil Law from McGill University. He is fluent in English and French, and has a working knowledge of Spanish.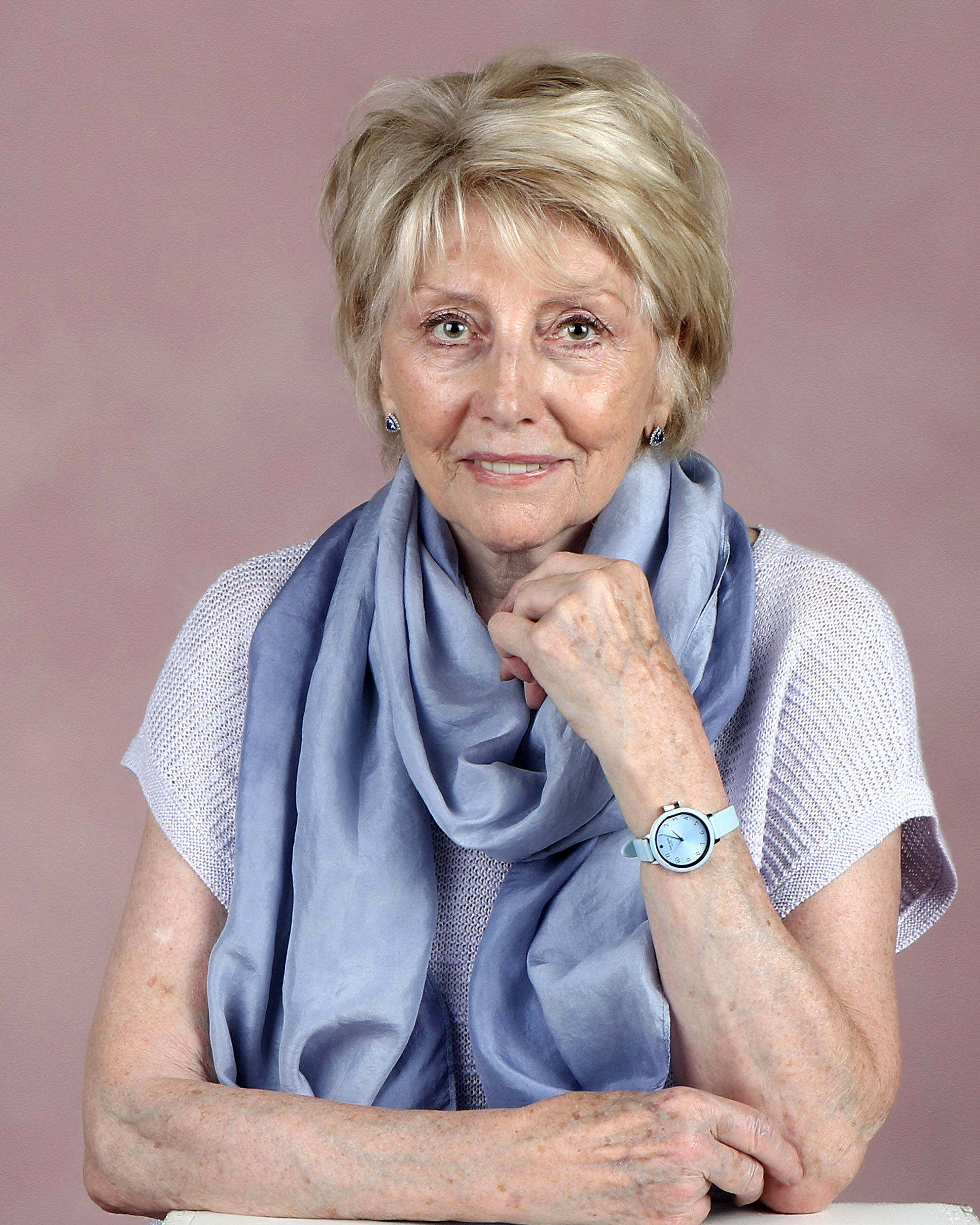 Advisor to the Montreal Irish Famine Foundation, Irene Woods is the founder and director of Montreal's Kells Academy, an English language private school serving K-12 students on three NDG campuses. Boasting an international reach, Kells is a  thriving educational institution which offers students a personalized experience from the moment they step through its doors.
Irene has called Montreal home for over five decades, having emigrated to Canada from Cork via Dublin to attend McGill University for postgraduate studies in biochemistry. This innovative entrepreneur and visionary's remarkable success story of courage, perseverance, and dedication makes her a true leader within Montreal's Irish community.
Following teaching experiences with the Vaudreuil-Soulanges School Board and as a chemistry and math teacher and school principal in Nigeria, Irene founded The  Westmount Learning Centre in 1978. The Centre's tutorial model laid the foundation for what would later become Kells Academy, a private school with a focus on an individualized approach to learning and pedagogical techniques adapted to meet each student's needs.
Kells Academy attracts clients from Europe, Asia, the Middle East, and South America while continuing to cater to local students in a rich, diverse and flexible learning environment.
Irene Woods has been appointed Advisor to the Montreal Irish Monument Park Foundation's fundraising committee, which is mandated to help secure project funding. She serves as board director of two organizations: the Canadian Irish Studies Foundation and PLEDJ, a Montreal-based organization that helps foster leadership skills in marginalized communities in the Middle East.
Kells Academy: www.kells.ca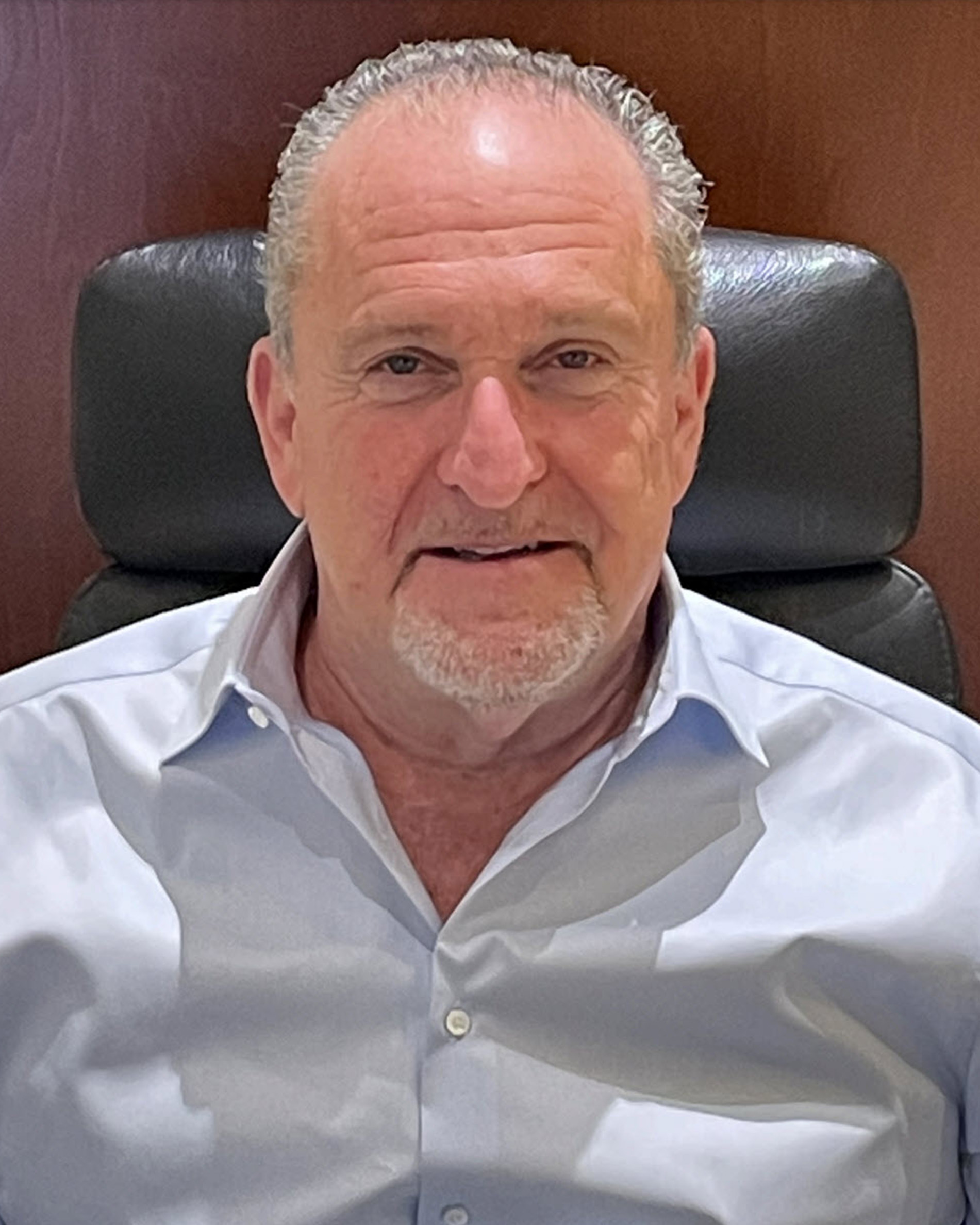 Danny Zangwill is the Senior Vice President of Square Victoria Real Estate Inc (Power Corporation of Canada). He has held the position for over 30 years with vast experience in commercial real estate. During his career, he has been responsible for several properties across Canada.
Danny was first introduced to the Montreal Irish community thanks in part to the St. Patrick's Society of Montreal where he has been a Board of Director for several years.