About Us
Montreal Irish Monument Park Foundation
A project to build a beautiful world-class memorial park and cultural green space at the Montreal side of Victoria Bridge, around the Black Rock.
This space would remember the 6000+ Irish immigrants, fleeing the Great Hunger in Ireland, that died and were buried in the area in 1847.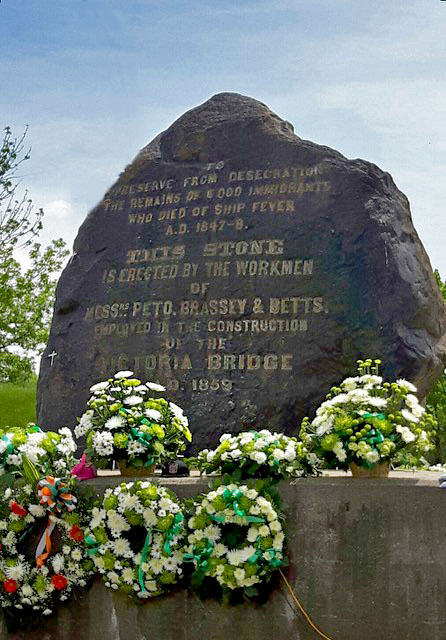 About the Black Rock
 Black Rock sits on the Montreal side of the Victoria Bridge. This Rock was installed in 1859 by the builders of the bridge. It honors the approximately 6,000 Irish immigrants that died on the spot of ship's fever.
Many people do not realize that when they commute over the Victoria Bridge at this spot, that they are actually driving over a massive graveyard. Our group feels that more should be done to honor the site and the those who call it their final resting place. We hope to involve all levels of Government, as well as Corporate, and individual donors, to build a large park in the area.
We feel that a park entry would be of more honor to the victims, the Montrealers that were there to help, and make the area a much nicer entryway into the city.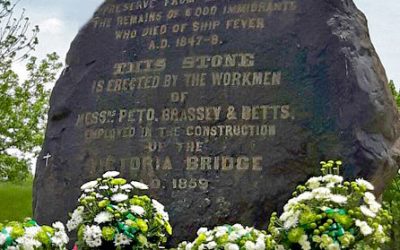 By Timothy Sargeant Posted October 18,...
"Our mission is to honor the Irish immigrants who perished fleeing the Great Hunger and Montrealers who selflessly gave their lives as caregivers, with a world-class memorial space at the Black Rock."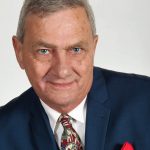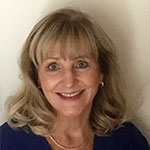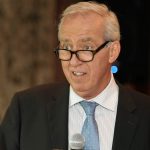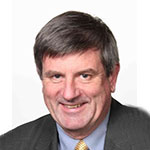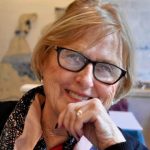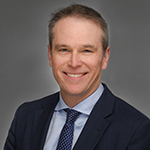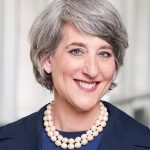 Fundraising Advisory Team