Our Plan
A Place for all
The Park Foundation undertook extensive consultations from 2017 through to 2020 with the Ville de Montreal, Hydro-Quebec, the Southwest Borough, consulting firms and other interested parties to arrive at a preliminary design for the memorial park that was unanimously accepted by all.
For more details, please look to the webinar of March 18th 2021 which is featured on this website.
The Irish Monument Park will commemorate the Irish who lost their lives in Montreal in the aftermath of the Famine. It will be a sanctuary to protect the sacred ground and the 6,000 souls who lie there and will pay tribute to the many Montrealers who came to their aid.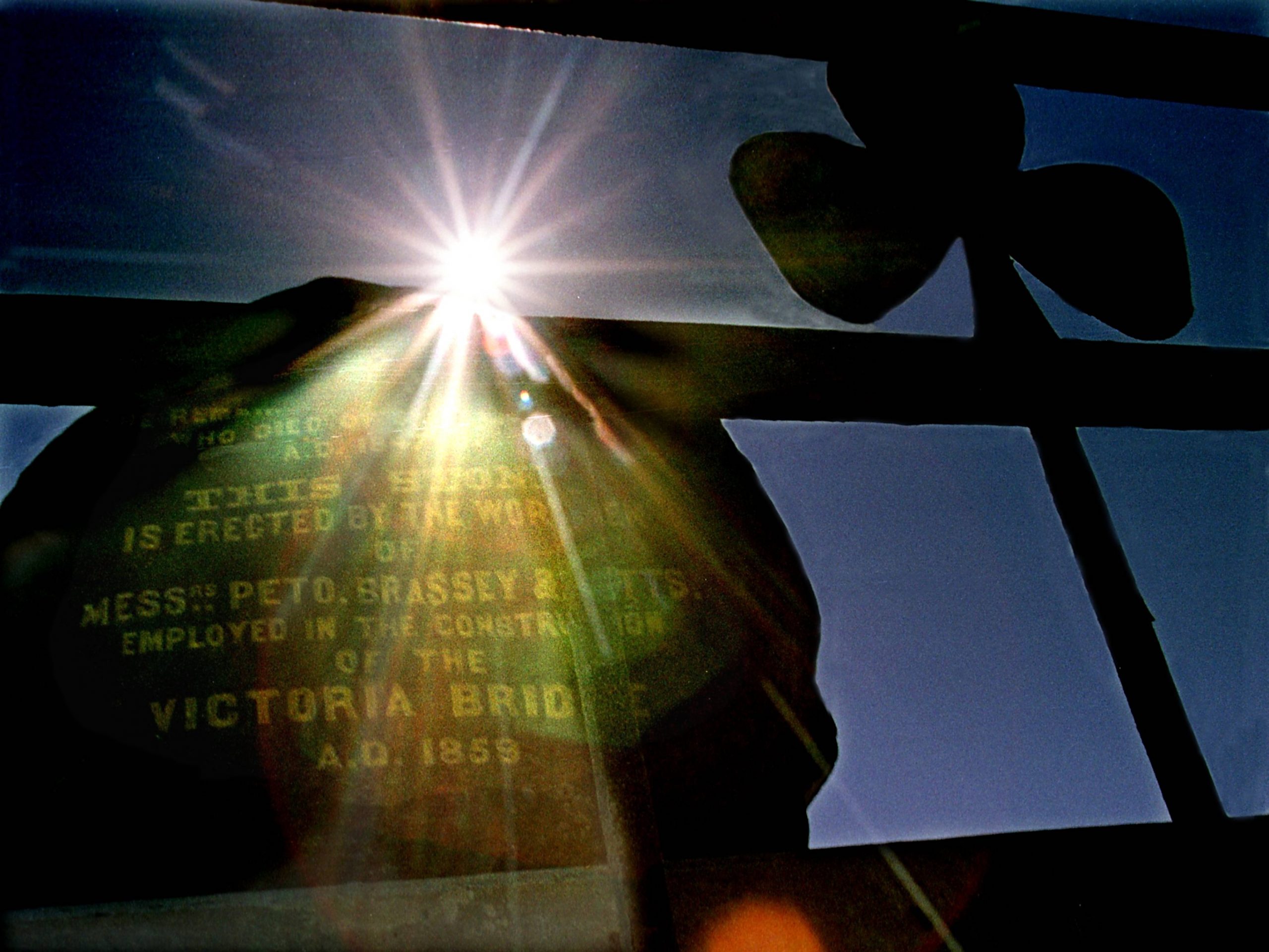 A place of profound significance, the park will provide a gathering place for the local Irish community, a place of pilgrimage for the global Irish diaspora and an important place to visit for those interested in this chapter of Montreal's and Quebec's history.
We expect to be able to fully complete the final designs and models by late 2023.
Construction on the park will begin in 2026 once the Hydro-Quebec sub-station is completed (2024) and the Ville de Montreal redirects Bridge Street and repurposes la rue des Irlandais (2025).
Academia
Academic Papers and Archives
The following academic papers and archives are related to the Famine of 1847-48 in Montreal and efforts to protect and preserve the burial ground where 6000+ typhus victims are buried:
NUI Galway Virtual Irish Famine Archive curated by Dr. Jason King.
"Montreal's Ship Fever Monument" by Dr. Colin McMahon.