Partners
Montreal Irish Monument Park Foundation
A project to build a beautiful world-class memorial park and cultural green space at the Montreal side of Victoria Bridge, around the Black Rock.
This space would remember the 6000+ Irish immigrants, fleeing the Great Hunger in Ireland, that died and were buried in the area in 1847.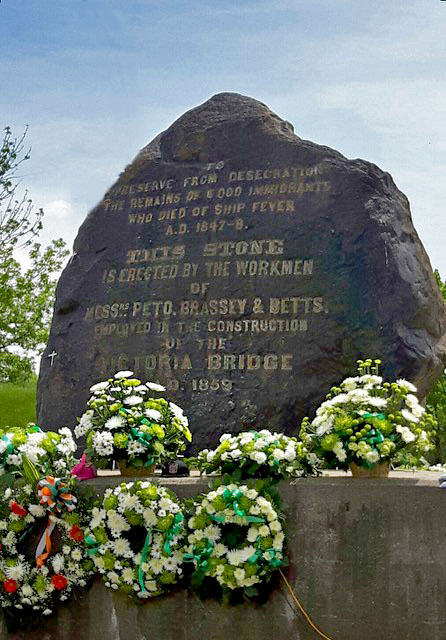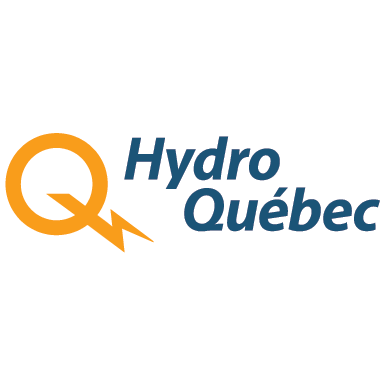 Hydro-Québec and the city of Montréal to honor the memory of Irish immigrants Hydro-Québec and Ville de Montréal established a partnership with the city's Irish community to create a site to honor the memory of the 6,000 Irish immigrants who died of typhus in 1847. Read the press release.
Since 2017, Hydro-Québec, Montréal and representatives from the Irish community have been working together on a tripartite committee to plan the key steps leading to the development of a ommemoration site that is integrated into the projects led by Hydro-Québec and the city.
In concrete terms, as part of the initiative to build Des Irlandais substation, which will be commissioned in 2024, Hydro-Québec will transfer part of its land to the Montreal Irish Monument Park Foundation for the commemoration site.
Under the city's plan to develop the Bridge-Bonaventure sector, Montréal will relocate Rue Bridge and the current right-of-way to create a space for the Irish memorial.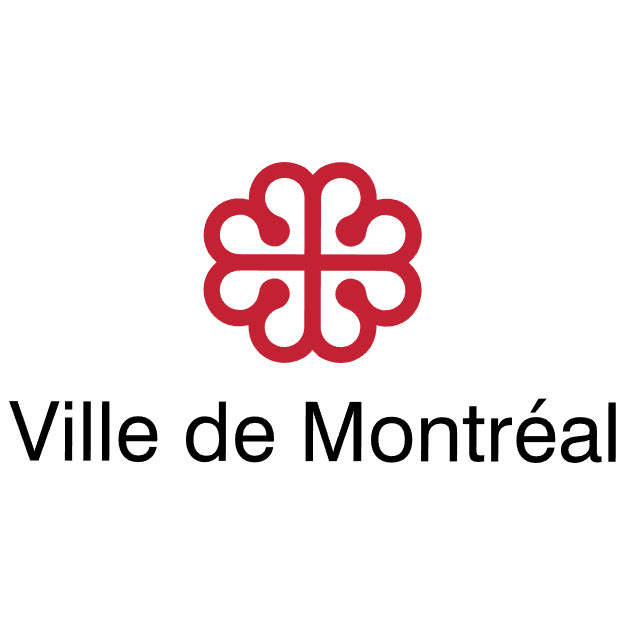 The Ville de Montreal has long recognized the significant historical and cultural importance of the Black Rock and the cemetery and area around it.
Since first approached by the Park Foundation and Hydro-Quebec back in 2017, the Ville de Montreal became seriously interested in the idea of having a memorial park and greenspace to compliment the transition of this industrial area into an area more suitable for community use.
In extensive consultations and meetings with stakeholders, interested parties and individuals from the Southwest Burrough throughout 2018 and 2019, the Ville de Montreal developed a vison for the area that included the Irish Monument Park as an historic tourist site that would also serve as a new gateway to the city as well as a large green space for all of Montrealers and visitors.
In the spring of 2021, a letter of intent was given to the Park Foundation committing to moving Bridge Street from its present location over the cemetery marked by the Black Rock to the north and east closer to the new Hydro-Quebec sub-station to be built by early 2024.
In the fall of 2021 Mayor Plante made that commitment part of the Vision Montreal platform and budgeted $15 million dollars for the work of relocating Bridge Street to be done in 2025.
The Ville de Montreal is a key supporter of the Montreal Irish Monument Park project as an important component of the redevelopment of this sector of the Southwest Burrough.